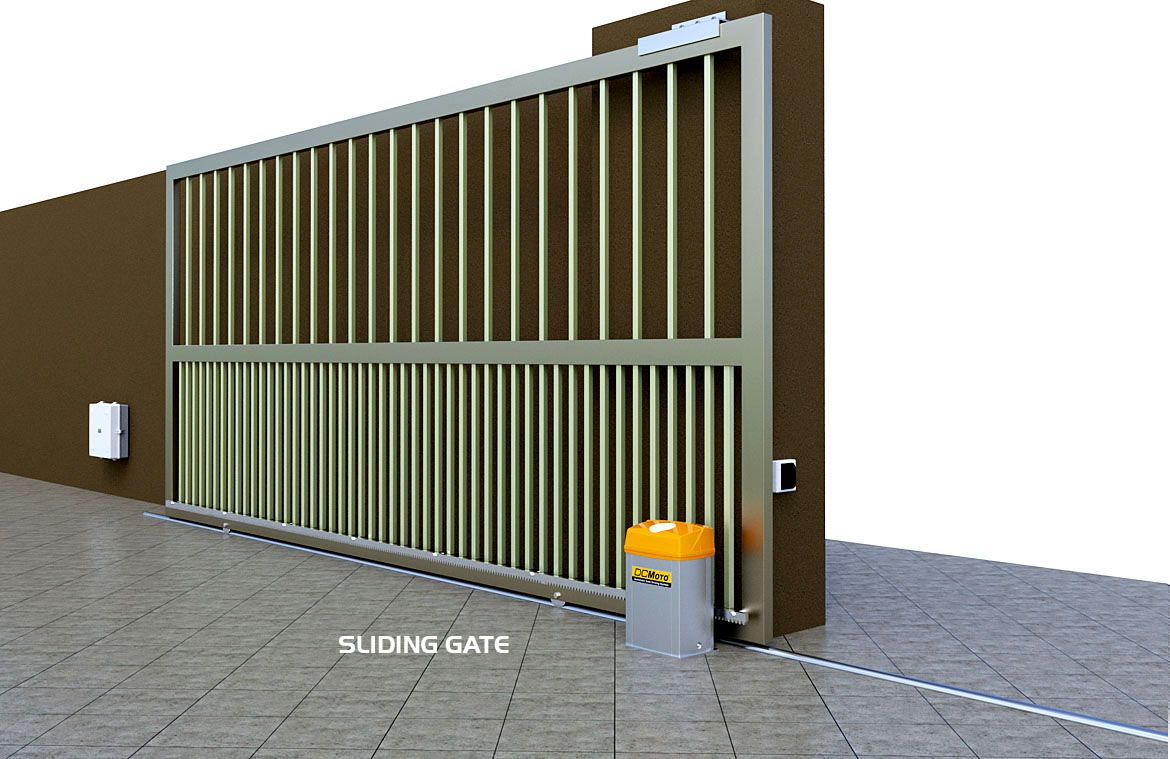 Sliding autogate DC Moto 705
sliding Autogate – rm1399 excluding installation (excluding wiring)

INFRARED SAFETY BEAM
Reverse open when the infrared safety beam
detected an obstacle
(optional item)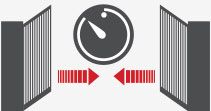 AUTOMATIC CLOSE TIMER *
The gate will close automatically after being
opened for a preset time
*(must installed the infrared safety beam)
MOTION LOCK FUNCTION
To inhibit the gate from motion for some
occasions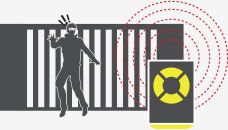 PANIC ALARM
Emergency alarm can be triggered  with the remote control or keypad
NTRUDER ALARM *
The infrared safety beam is also acting as an intruder detector
*(must installed the infrared safety beam)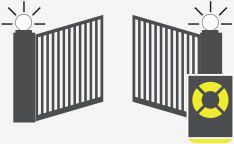 AUTOMATIC LIGHTING
Automatic switch on when the gate is open or switch from the remote control or
keypad
PEDESTRIAN PASSAGE WAY
A special function to open the gate for only 1.2m wide
ELECTRONIC SAFETY CLUTCH
Variable force limit, depending on
the size of the gate
Note: Not all the advance features are available
in some model. Please check the specification list.
A conventional
auto-gate system burns about 10 to 20W of electricity during standby.
HYBRID POWER System will cut off themain supply during standby.The electronic
system will get power from the standby battery at merely 0.2
Watt.The main supply will only be on when running the motor or
charging the battery.
This results in a reduction of energy consumption by 95%